So you just got your hands on a DAW of your choice, hooked yourself up with the best trap sample packs you can find online and the only thing missing are some quality Trap VST plugins? Don't worry! You came to the right place. Let's dive right in..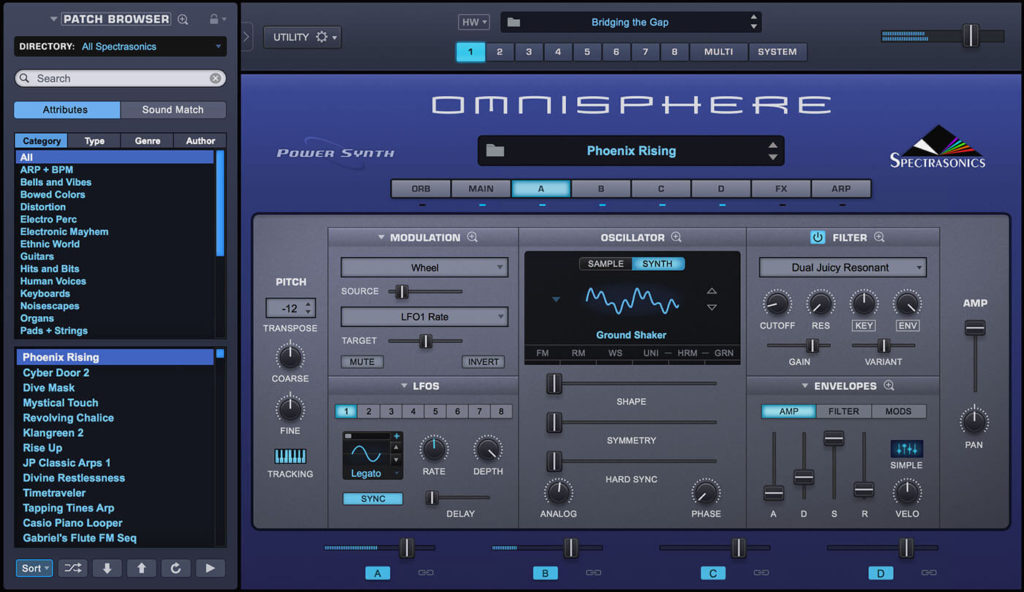 Omnisphere is probably the most used Trap VST among beatmakers. It combines oscillators with an insanely huge collection of multi-sampled audio recordings and plenty of processing options. In total, Omnisphere comes with over 14,000 sounds + you can additionally create and customize your own patches. It currently costs about 500 bucks.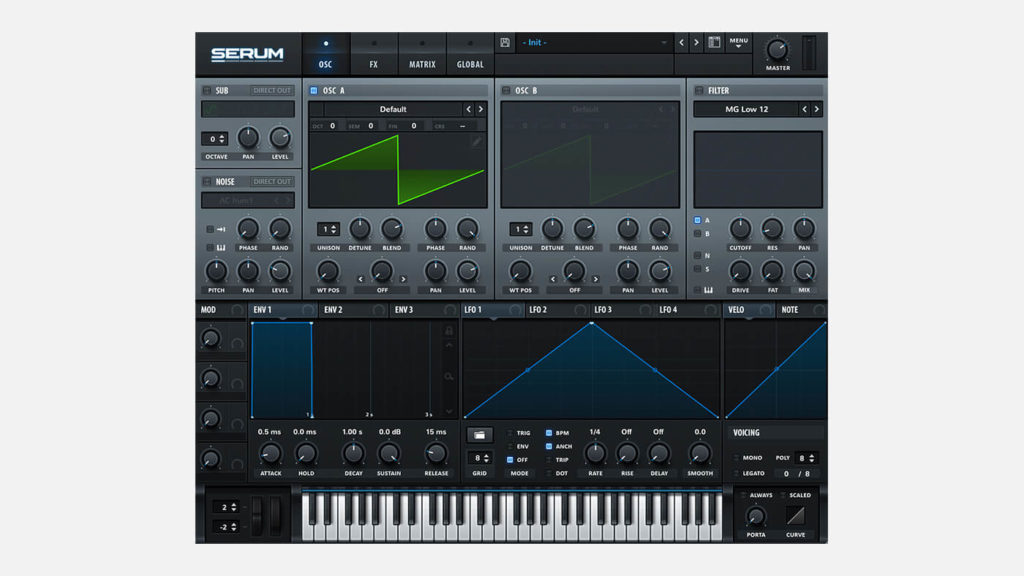 Xfer's flagship synth Serum somehow made it into almost every plugin list I ever made. Aside from Omnisphere, it's simply one of the best synth Trap VSTs out there. It comes with great functionality, isn't too expensive, and you can purchase an endless amount of presets and wavetables. You can rent-to-own it via Splice for only 9 bucks a month.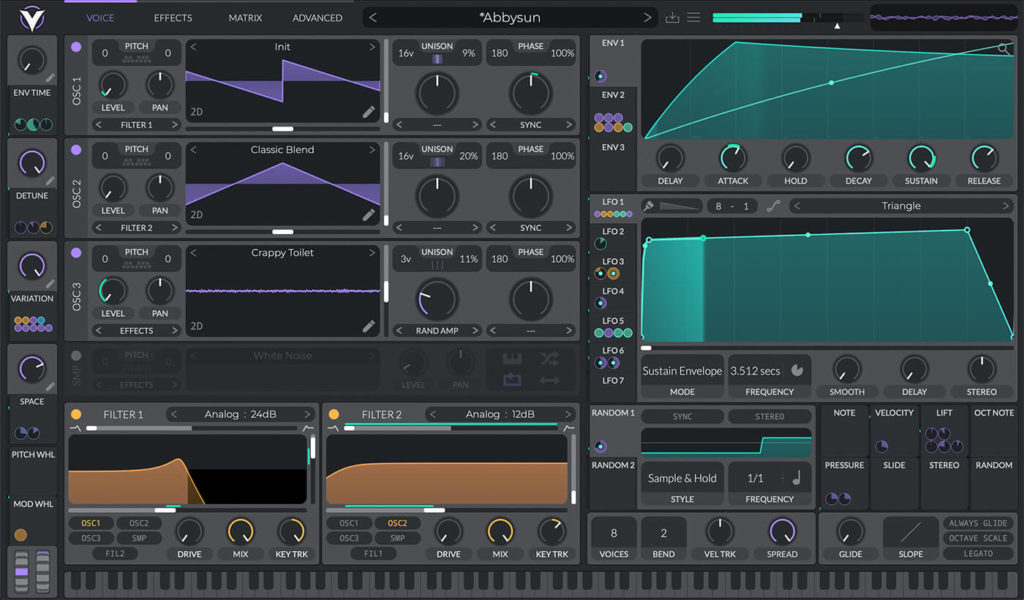 A free alternative for Serum is the free Vital synth. It can be described as a clone of Serum, which even comes with some extra functionality. The down part? It just isn't that popular yet so you won't find as many presets and tutorials online. However, considering that it's free it's literally a no-brainer. Go grab your copy now!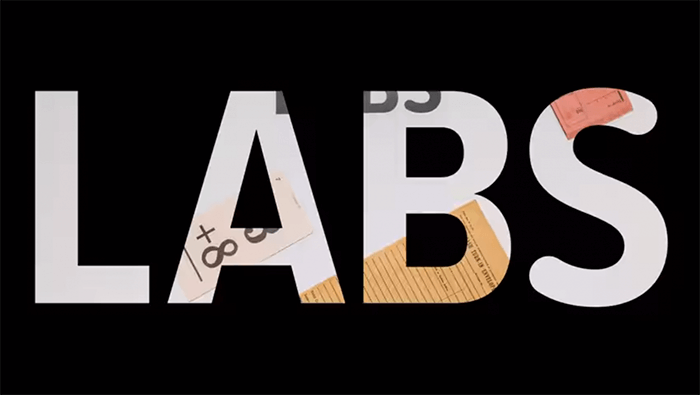 Spitfire Audio is one of the most appreciated companies for huge, professional Kontakt libraries. Some of their most expensive products can even cost up to a thousand dollars. Their LABS plug-in is however completely free and comes with plenty of high-quality sample libraries of real instruments, weird synths, and more.
Native Instruments' Kontakt is probably the best software sampler. There are dozens of world-class sample libraries available, so no matter if you're searching for a decent piano, drums, or brass instrument. You'll very likely find the library you're looking for. The cool part? You can also download the free Kontakt player, which already comes with some free libraries.
The first Kontakt library I want to present is called "Exhale" by Output. The whole expansion is about vocal samples, loops, and phrases that can be freely combined and played with your keyboard. A lot of world-class producers have admitted to using it, and listening to the demos you'll realize that these sounds are simply awesome.
Another Output plug-in, which is particularly interesting for Trap, Hip Hop, and Pop producers is "Arcade". The idea behind Arcade is to offer royalty-free, non-copyrighted Trap melodies. These samples can be downloaded, chopped up, and manipulated all inside the Arcade interface. You can also load up your own samples. Quite cool if you ask me.
The next sample-based synth is Nexus by reFX. It's available in 3 different pricing options, which all come with a huge amount of presets + there's an endless amount of additional expansion packs available. The downside of Nexus is that all sounds are, well, sample-based and you can't change up the presets that much, apart from the effect section,
If you want to produce your own trap beats, you certainly also need a decent mastering limiter. iZotope's Ozone comes with some of the best software limiters on the market, plus you'll also get access to a variety of additional, useful tools. Alternatively, I'd recommend checking out the Pro-L limiter by FabFilter*.
Want to record your own vocals, or mix them for your client? Well, there's no way around the Antares Auto-tune plugin. It's available in different pricing options, which all have different functionality. If their plans are too expensive for your taste, you could also look for cheaper clones.
What's a modern 808 bass without distortion, right? Well, my favorite saturation/distortion tool is without any doubt Saturn 2 by FabFilter. You'll get dozens of different processing algorithms, a great-looking interface, and cool modulation options. My prefered distortion mode is definitely the "Clean Tube", but you can also get really cool results, combining different modes using the multiband options, or tweaking the tone and dynamic controls.
Another effect nearly all FL Beatmakers use is the stock Gross Beat plug-in by Image Line. You can use it to transforms the timing and pitch of your source sample in some cool and interesting ways, but if you're using another DAW, like Ableton Live or FL Studio you could alternatively get yourself a copy of the ShaperBox plug-in by Cableguys*.
Final Thoughts
Yes, every single Trap VST I introduced in this post is great, but do you really need all of them to cook up quality beats? Definitely not! Most paid DAWs already come with a decent selection of stock plug-ins you can use to get some pretty neat results. Here's my honest recommendation for producers on a budget.
First, get a decent synth. Vital, Labs, and the Kontakt player are free so I'd recommend getting started with these. If at some point you'd like to upgrade your sound library, get Omnisphere.
Saturn* is definitely one of my favorite tools I use on a daily basis, but your DAW probably comes with a bunch of similar effects that should get the job done as well.
Now if you want to master your own beats, there's no way around getting a decent mastering limiter. iZotope's Ozone Elements* is probably the cheapest option.
And if at some point you feel the urge to spend some additional money, go check out the other plug-ins I've mentioned in this list! 🙂
You Might Also Like
So since you seem to be quite interested in Trap VSTs I also want to recommend the following two posts to you.
The Best 808 VST Plug-ins of 2021 – a post covering both, the best Roland TR-808 software emulations, and plug-ins to produce wall-shaking 808 bass sounds.
The Best Lo-Fi VSTs of 2021 – a post about the best plug-ins you can use to alter any source, to make it sound like it was recorded decades ago.