Join my inner circle and access 2GB+ of free loops, samples,  Serum presets and other music production resources..
Check out my recent posts..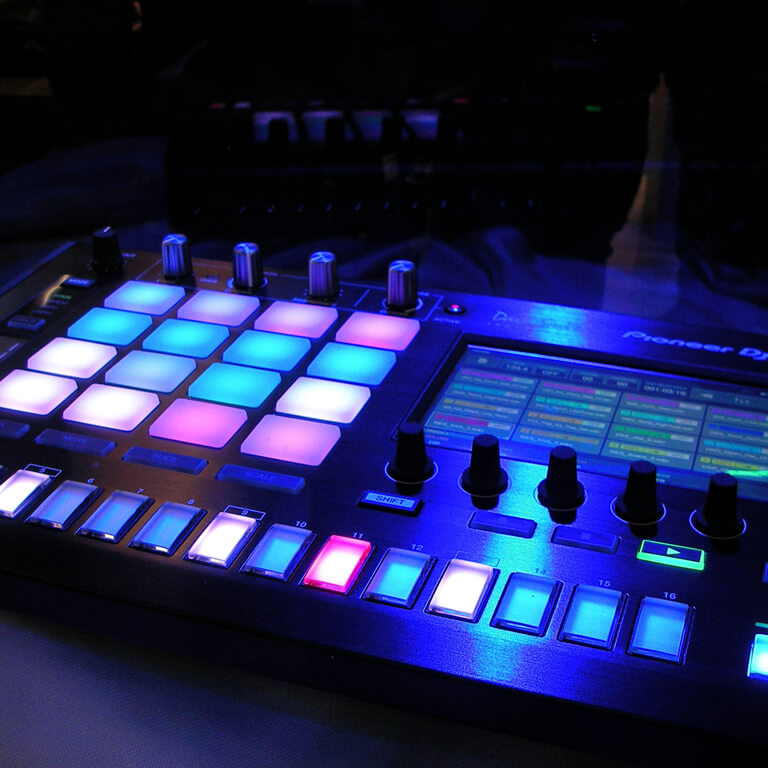 In this tutorial, you'll learn how to make a Phonk beat. We'll start with an energetic cowbell melody, add hard-hitting drums, and finally design a nasty 808 bass.. but before we start with the Phonk tutorial, let's talk about what Phonk is in the first place.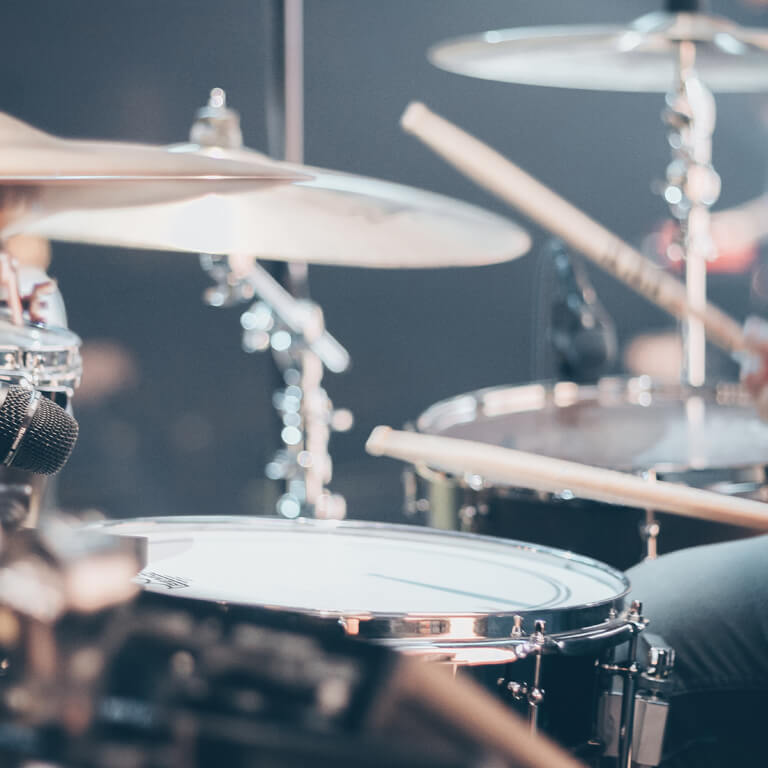 So you're going for the renowned 80s drum sound, but don't want to spend a few thousand bucks on expensive drum machines like the E-Mu Drumulator, Oberheim DX, Linndrum or TR-909? No problem, you don't need to!
Haven't found anything you're interested in?