Join my inner circle and access 2GB+ of free loops, samples,  Serum presets and other music production resources..
Jon Sine: Analog House #1
With far more than 100,000 subscribers, Jon Sine ranks among the biggest producers on YouTube. He spent thousands of dollars on building the perfect studio and has over 10 years of experience in music production. "Analog House #1" is filled with 653 unique samples, which have been processed using top-level outboard equipment. Grab your copy now!
Check out my recent posts..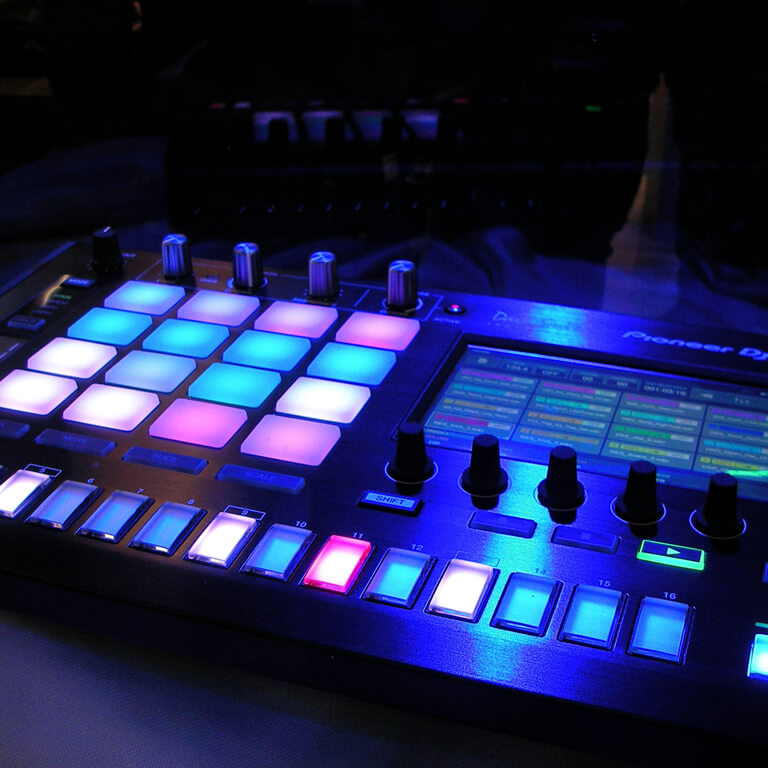 In this tutorial, you'll learn how to make a Phonk beat. We'll start with an energetic cowbell melody, add hard-hitting drums, and finally design a nasty 808 bass.. but before we start with the Phonk tutorial, let's talk about what Phonk is in the first place.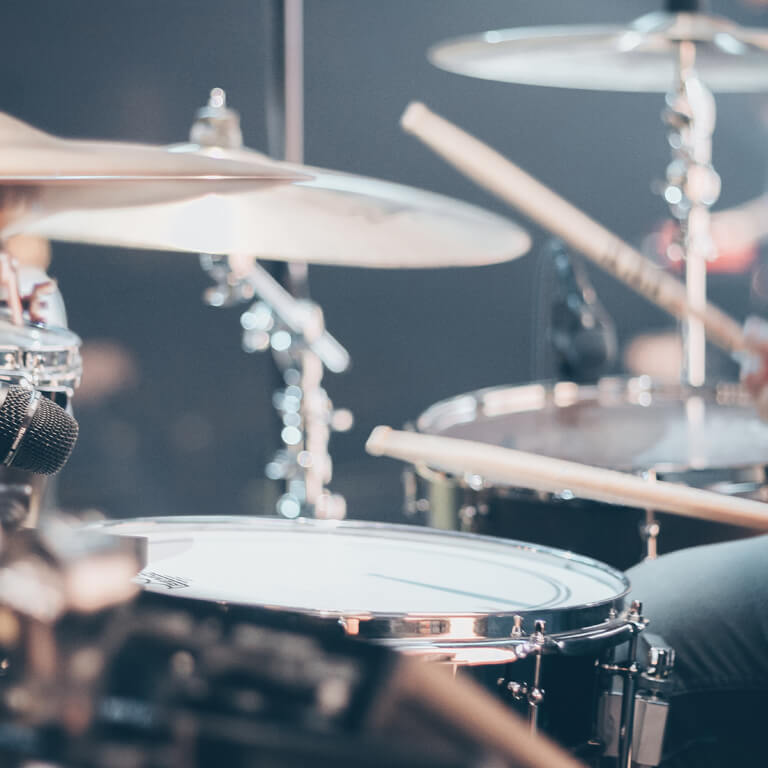 So you're going for the renowned 80s drum sound, but don't want to spend a few thousand bucks on expensive drum machines like the E-Mu Drumulator, Oberheim DX, Linndrum or TR-909? No problem, you don't need to!
Haven't found anything you're interested in?