This tutorial will show you how to install Serum presets. Xfer Serum is the best software syntheziser you could think of so I highly recommend to check it out.
1. Open Serum's presets folder
At first you should open Serum. Click on the menü which you can see on the image below and hit on "Show Serum Presets folder".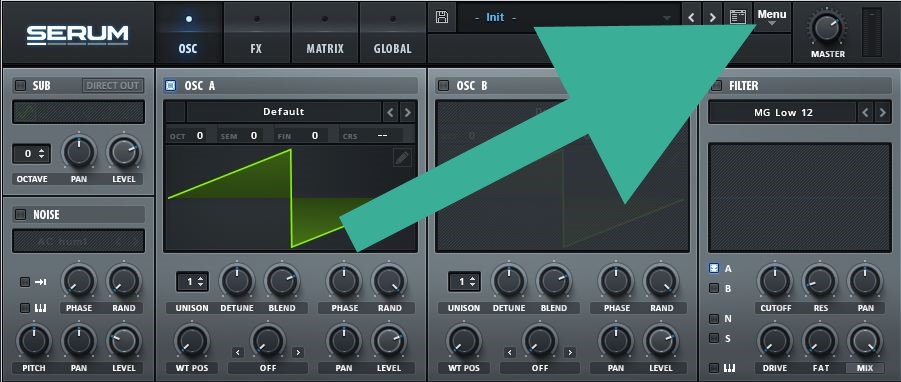 Now you should see this folders: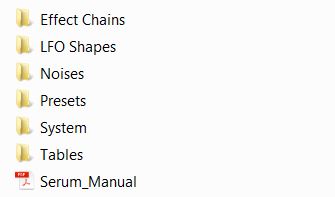 2. Paste your new presets
Open the "Presets" folder and paste the presets folder you want to install.

Some preset banks come with additional LFO shapes, noises & wavetables which you can paste in the folders above the same way.
3. Use your freshly installed presets
Now you can open Serum and you'll find next to the stock presets that come with it your new ones. It's as easy as that.
Conclusion
As you can see: install Serum presets is pretty easy.
Stay tuned! BVKER