Music production can get quite expensive. You need a solid computer, a DAW, synths, studio speakers, and the list goes on.. However, there are some incredible FREE plugins that can easily keep up with all the paid stuff.
Let's dive right in!
#1 Polyverse Wider
A one-knob effect that empowers you to make any source pseudo stereo – without phase issues. It's made by the guys from Infected Mushroom.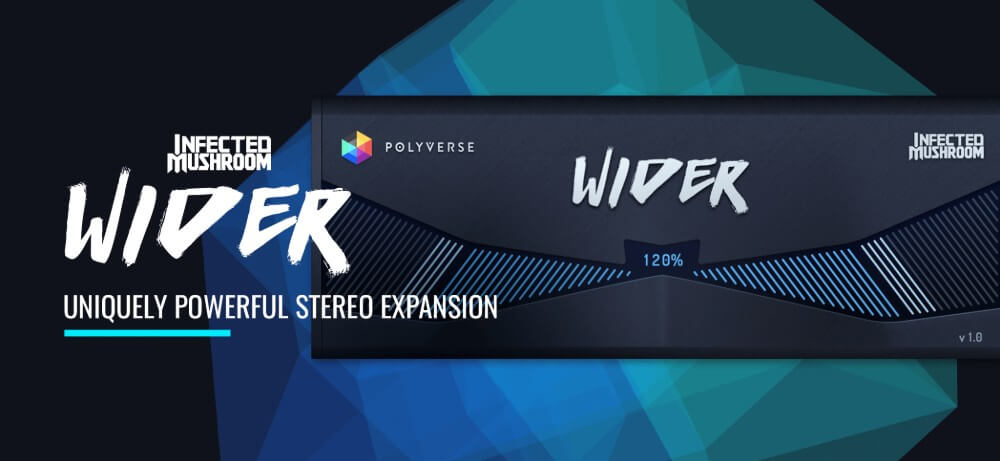 Click Here to Download
#2 Ozone Imager
iZotope's Imager is a part of Ozone, which is known to be the best mastering plugin you can get your hands on. I'd try this one for sure!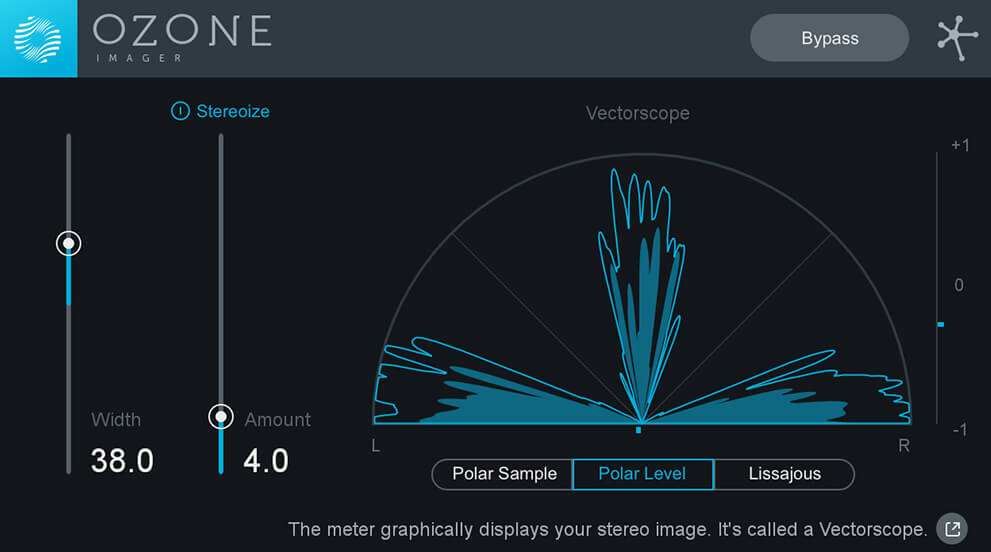 Click Here to Download
#3 Xfer OTT
I personally prefer to use Ableton's OTT preset for Multiband Dynamics, but if you use another DAW this freebie is a great replacement.
Click Here to Download
#4 TAL FX Bundle
An entire bundle containing 4 high-quality plugins you can use for different things. There's a bitcrusher, a flanger, a saturation plugin and a tilt EQ.
Click Here to Download
#5 Blue Cat's Freeware plug-ins
Blue Cat's Freeware Plugin Pack comes with a chorus, a flanger, an analyzer, the "Gain Suite", a phaser and an EQ.
Click Here to Download
Conclusion
As you can see, there are first-class plugins you don't have to spend a single buck on (and these are only my personal favorites). If you're looking for something specific I recommend to check out the free downloads section by Plugin Boutique. They offer some really cool stuff by a variety of different brands – all in one place!