There are countless plug-in brands and all of them want you to think that their products are the best on the market. With all these opportunities and exaggerated advertising it's hard to decide which ones are actually worth buying. Furthermore, most DAWs come with amazing stock plug-ins so many of those third party effects are completely unnecessary. However, there are definitely some interesting effects you should know about (some of them are even free). Here are my favorite picks of 2020. Enjoy 🙂
Xfer Serum
Serum is THE software synth of the last decade. It revolutionized electronic music and empowers you to create basically any sound you want. If I had to choose one single synth it would definitely be Serum.
Learn more
iZotope plug-ins
Literally all of the iZotope stuff is next level. They're mostly known for their mastering tool Ozone, but also offer a variety of other audio processing tools, such as Nectar (for vocals) or RX7 (for audio restoration).
Learn more
LFO Tool
LFO Tool is another plug-in by Xfer. It's my favorite tool for sidechaining 4-to-the-floor beats, since it allows you to "draw" the exact sidechaining curve. Furthermore, it allows you to modulate some additional parameters, such as filter frequency, resonance, panning etc.
Learn more
Voxengo SPAN Analyzer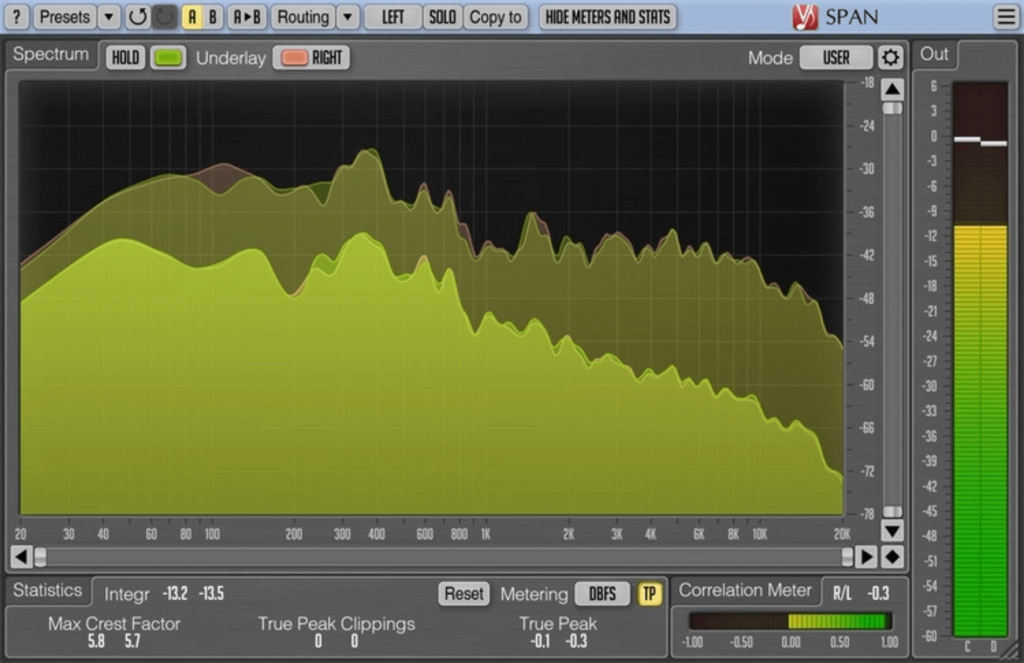 The SPAN Analyzer by Voxengo is definitely one of the best spectral analyzers you can get your hands on. Best part? It's free.
Learn more
Ozone Imager 2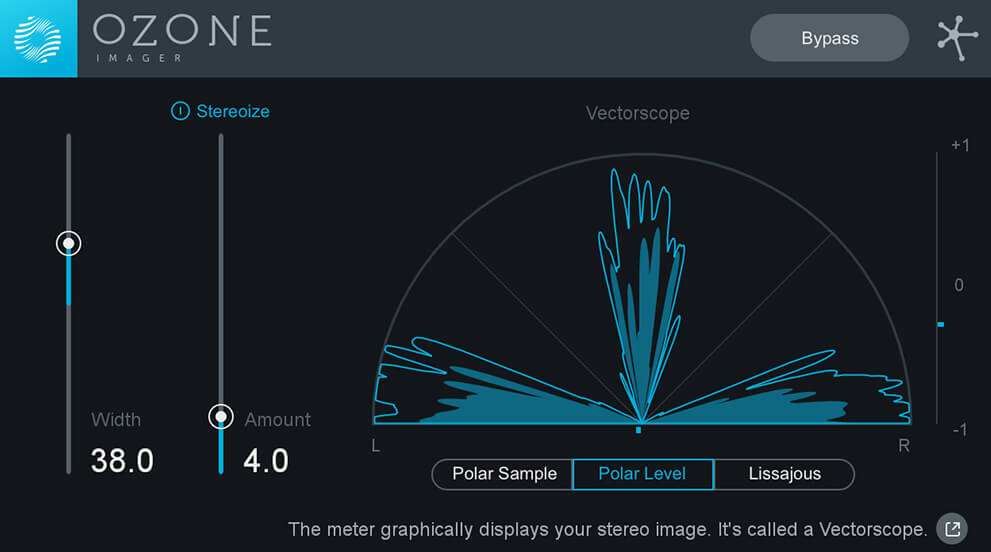 The Ozone imager is a free version of the imager included in Ozone. It allows you to control the width of the source signal. Furthermore you can use it to make mono sounds stereo – without phase issues.
Learn more
XLN Audio RC-20 Retro Color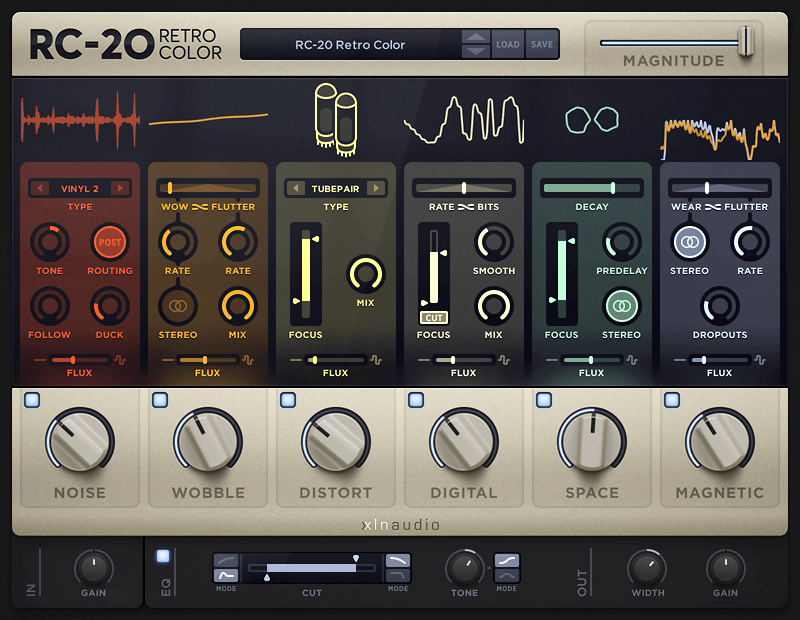 Do you enjoy the imperfection of the analog world? You might be interested in trying out the RC-20 Retro Color plug-in. It comes with 6 unique FX modules emulating analog saturation, noise etc.
Learn more
Sugar Bytes DrumComputer
If you're a sound designer, DrumComputer is a plug-in you might want to check out. It has 8 sound engines, each one layering a resonator, wavetable and resynth.
Learn more
Antares Auto-Tune
Auto-Tune is a pitch correction plug-in every producer knows. There are some alternatives available, but the original is probably the best choice and with the latest update you don't even need an iLok.
Learn more
Polyverse Wider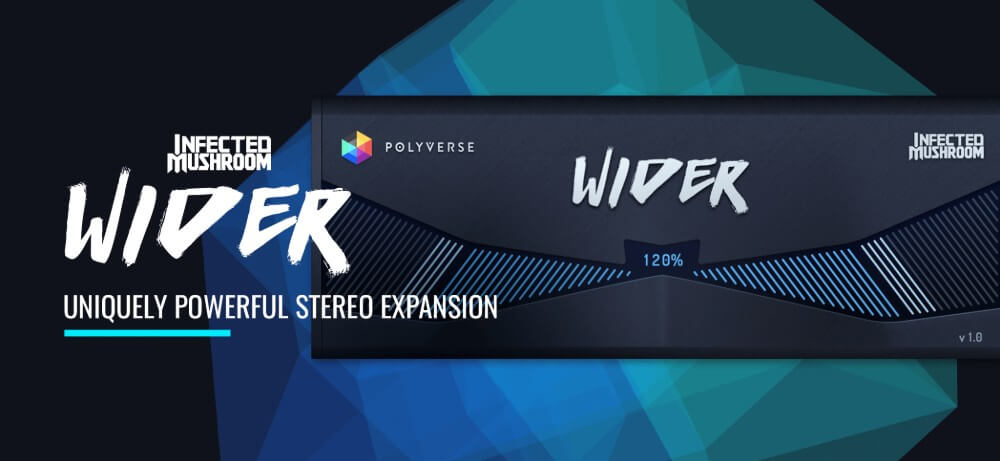 Wider is just like the Ozone Imager a plug-in empowering you to make mono sounds stereo, without having to worry about phase issues. The Algorithm is slightly different resulting in another character.
Learn more
Soundtheory Gullfoss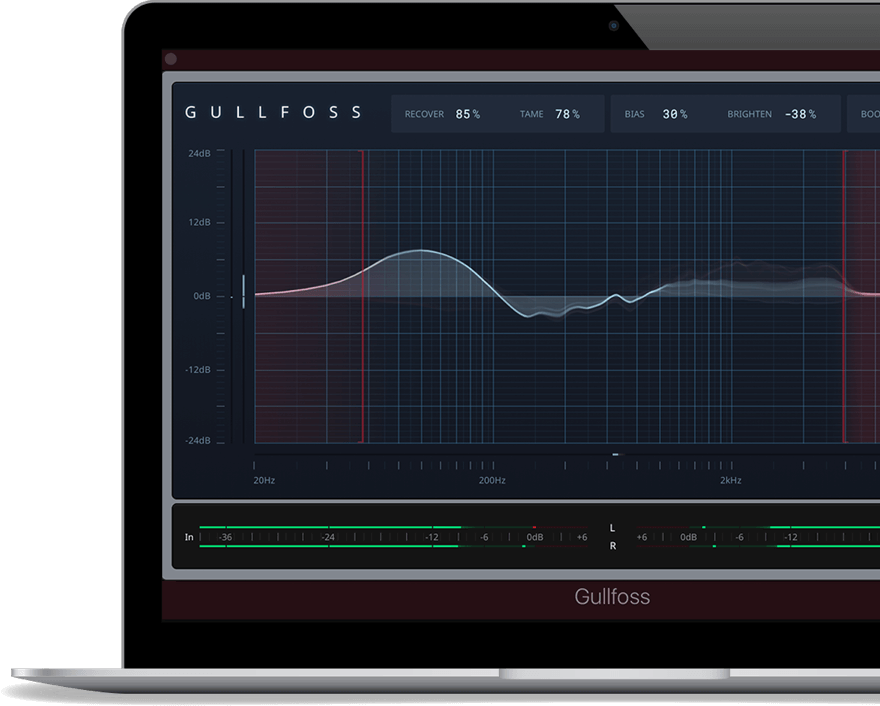 Gullfoss is probably my favorite plug-in of the year. It's an "intelligent" EQ that analyzes your source signal and applies an EQ curve that actually sounds good most of the time.
Learn more