So you're going for the renowned 80s drum sound, but don't want to spend a few thousand bucks on expensive drum machines like the E-Mu Drumulator, Oberheim DX, Linndrum or TR-909? No problem, you don't need to! This post is the ultimate resource of free and paid 80s drum samples & loops. No matter if you want to produce modern 80s Pop, atmospheric Synthwave or nostalgic Vaporwave, the samples below are all you really need!
Free 80s Drum Samples & Loops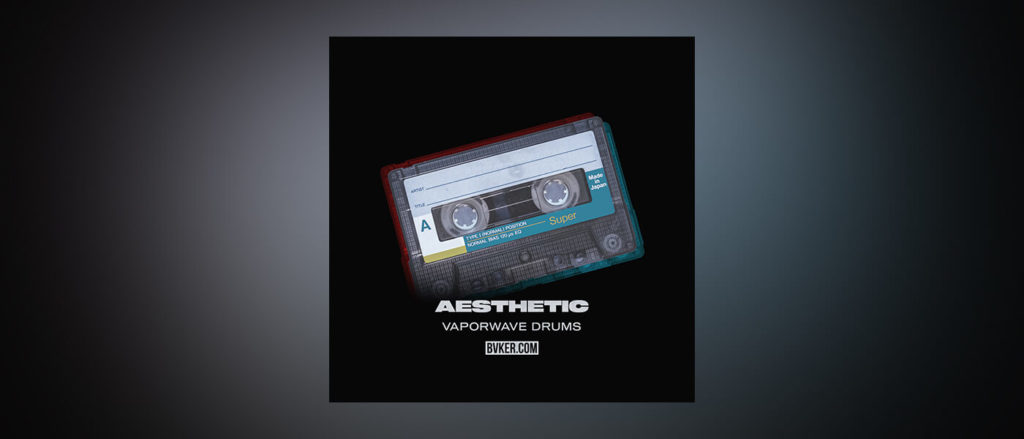 What's great about music production is that you can download plenty of samples, presets and even plugins for free these days. If you don't want to spend any money or simply want to start with freeware, the downloads below should be enough to get you started.
A free Vaporwave drum kit, filled with over a hundred drum machine based one shots, including kicks, snares, toms, claps and cymbals. It contains some of our best sounds and like all of our stuff it's certainly 100% royalty-free. Claim your free copy now!
This huge resource by Kai Baars is seriously one of the best things you can find online: old school samples from over 300+ drum machines. To download everything at once you can donate a small amount via PayPal. However, most of the packs are also available for free.
Talking about huge collections of analog drum machine samples you might also like this one by Reverb. You'll get drum samples from 53 different machines, including stuff by Roland, Oberheim, Linn, Ace Tone, Boss and a lot of other brands.
The 80's Drums Freebie by Samplephonics is exclusively available via Noiiz. It has a size of 12 MB and features a hand picked selection of audio samples from a paid product.
One of the most significant characteristics of 80s music are those huge snares. This pack features 20 of them and although they ask you to name a price you can type in "0".
Another great freebie by the guys from OST Audio. It features 5 kicks, 5 snares, 10 toms, 10 effect sounds and 10 fills. No registration is required for the download.
If you have previously searched for Synthwave tutorials on YouTube you surely came across the name of Ste Ingham. This download contains some of his Synthwave samples.
Paid 80s Drum Samples & Loops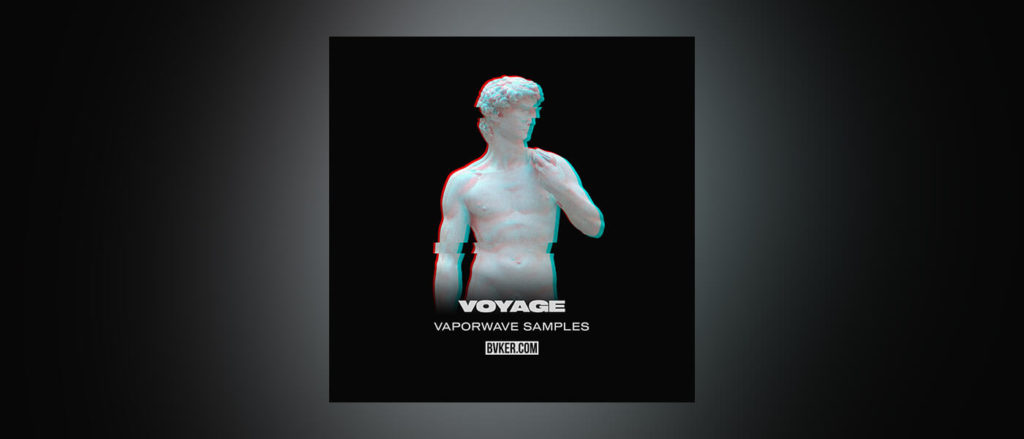 Let's be honest: the freebies I mentioned so far are more enough to produce great sounding 80s drum loops (assumed you know how to select the right drum shots and have a basic understanding of mixing). However, if you don't want to spend hours going through dozens of subfolders to find the samples that actually sound good in your mix, you might want to pick one of the packs below.
They're usually better organized and therefore allow a quicker workflow.
Voyage is a complete Vaporwave sample pack, filled with over 500 drum shots, more than a hundred drum loops and some decent bonus material, including melodic loops, matching MIDI files, FX, key-labeled synth one shots and 4 construction kits. You'll love it!
Looking for samples, used by the likes of VHS Glitch or Mega Drive? Then make sure to check out our first Synthwave sample pack. You'll get over a thousand samples & Serum presets.
You love classic drum machines and you love the sound of analog tape? Tuned tape drums comes with almost 10,000 one shots samples and a bunch of useful sampler presets.
4000 high quality drum samples from hardware units, including the Vermona DRM MK11, Jomox AIRBase99, Jomox MBase 11, Jomox XBase999, Sequential Drumtraks and more.
Just like the previous pack a collection of drum shots from analog hardware, but it only contains about 450 samples and is therefore more affordable for producers on a budget.
Final Thoughts
So these were all of my favorite 80s drum packs. Most of them simply rely on more or less processed recordings from old hardware units and some contain samples that have been made entirely from scratch. Nonetheless, all are from a very high quality and especially the free ones are a no-brainer if you ask me.